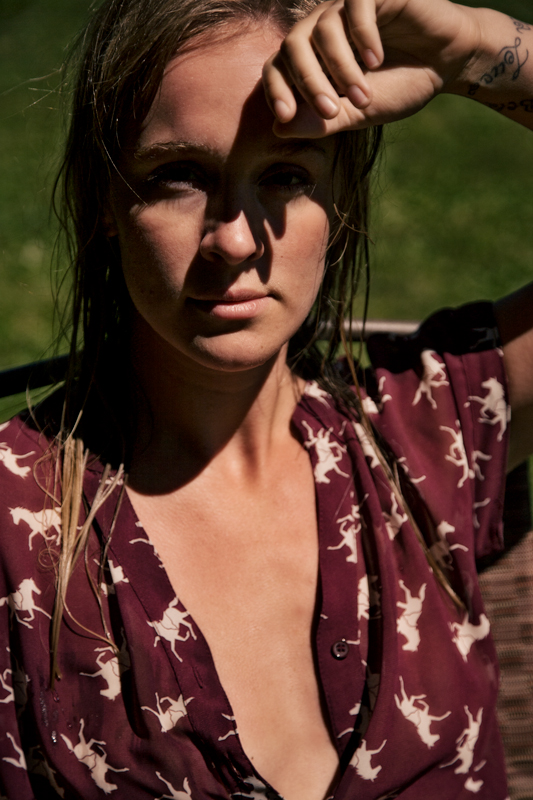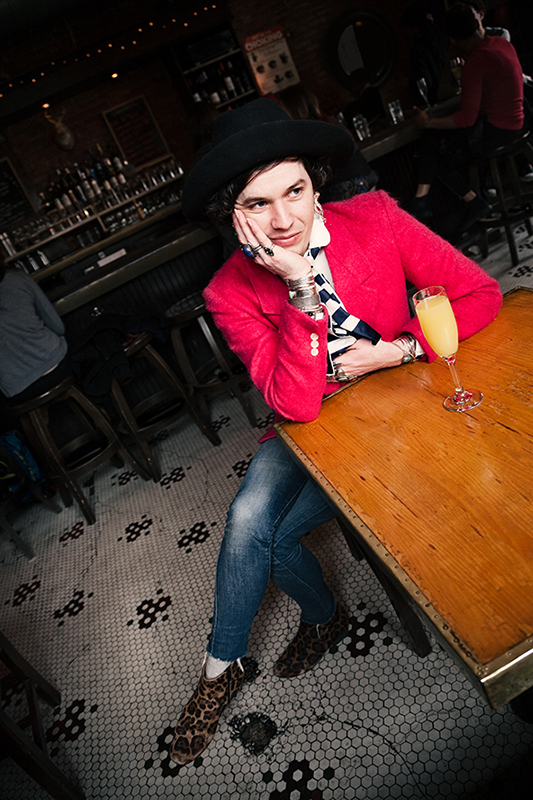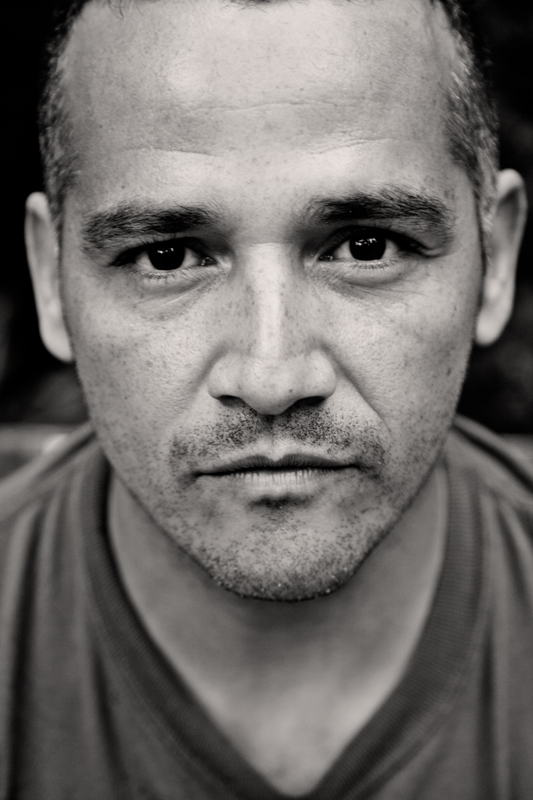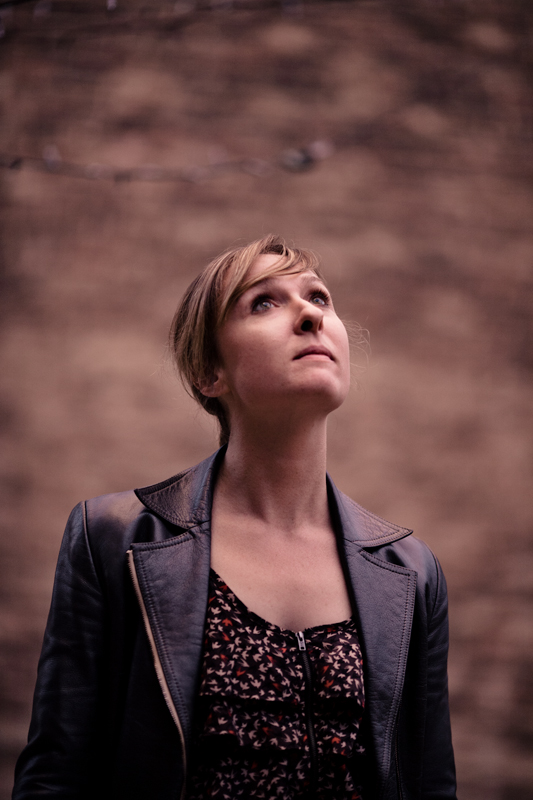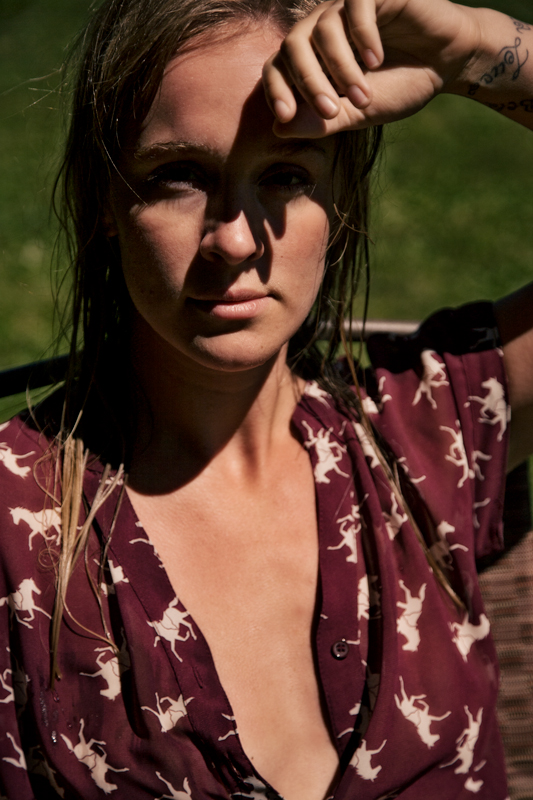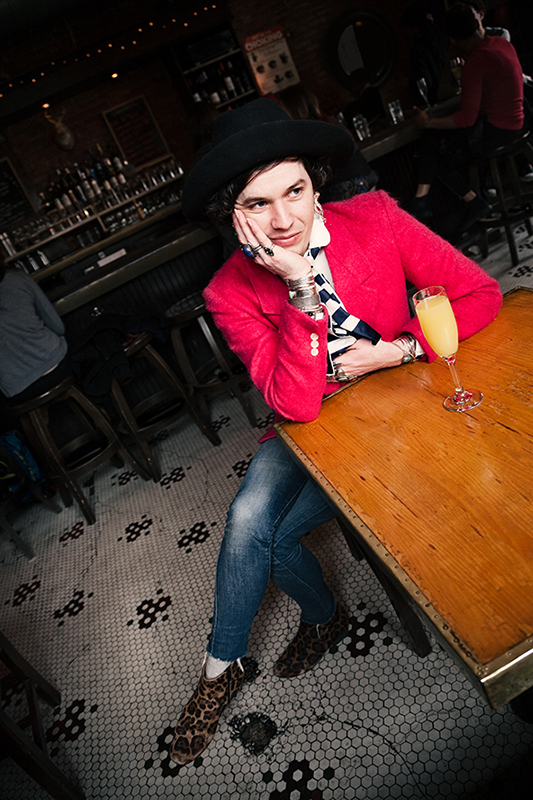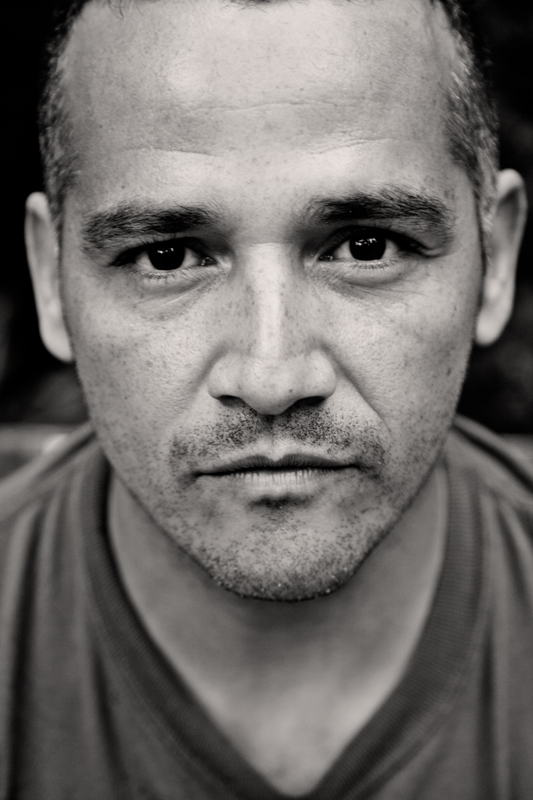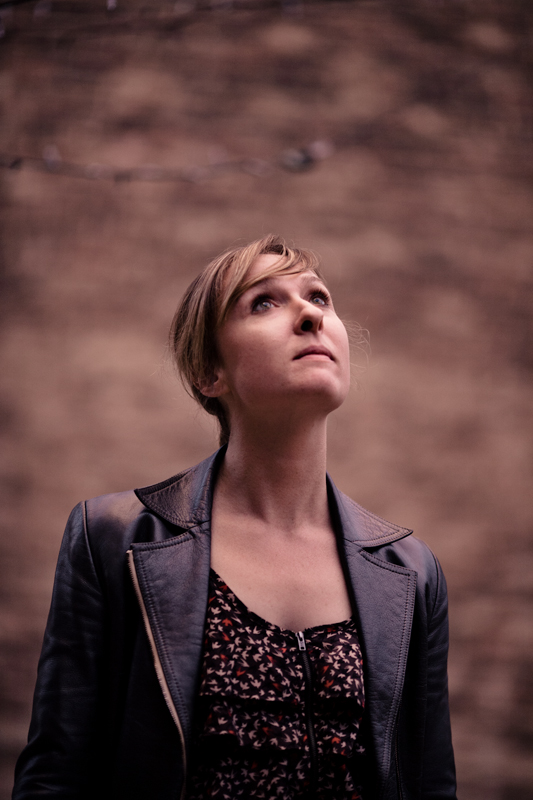 What's your story? In the past two years I have found the majority of my conversations beginning with this simple, profound inquiry. It started in San Miguel de Allende, where everyone has a story. We often share common themes - transformation, escape, searching for creative inspiration, coming home - but the personal transitions that set us each on the road to the remote heart of Mexico remain uniquely and poignantly our own. I found a very similar experience in New York. I wonder who we become in these key places that we cannot be anywhere else.
Anytime I travel, I discover new aspects of myself. I think I am most at home when I am someplace new, seeing the world through fresh eyes that take nothing for granted.
These are a few of the folks I've met along the way....